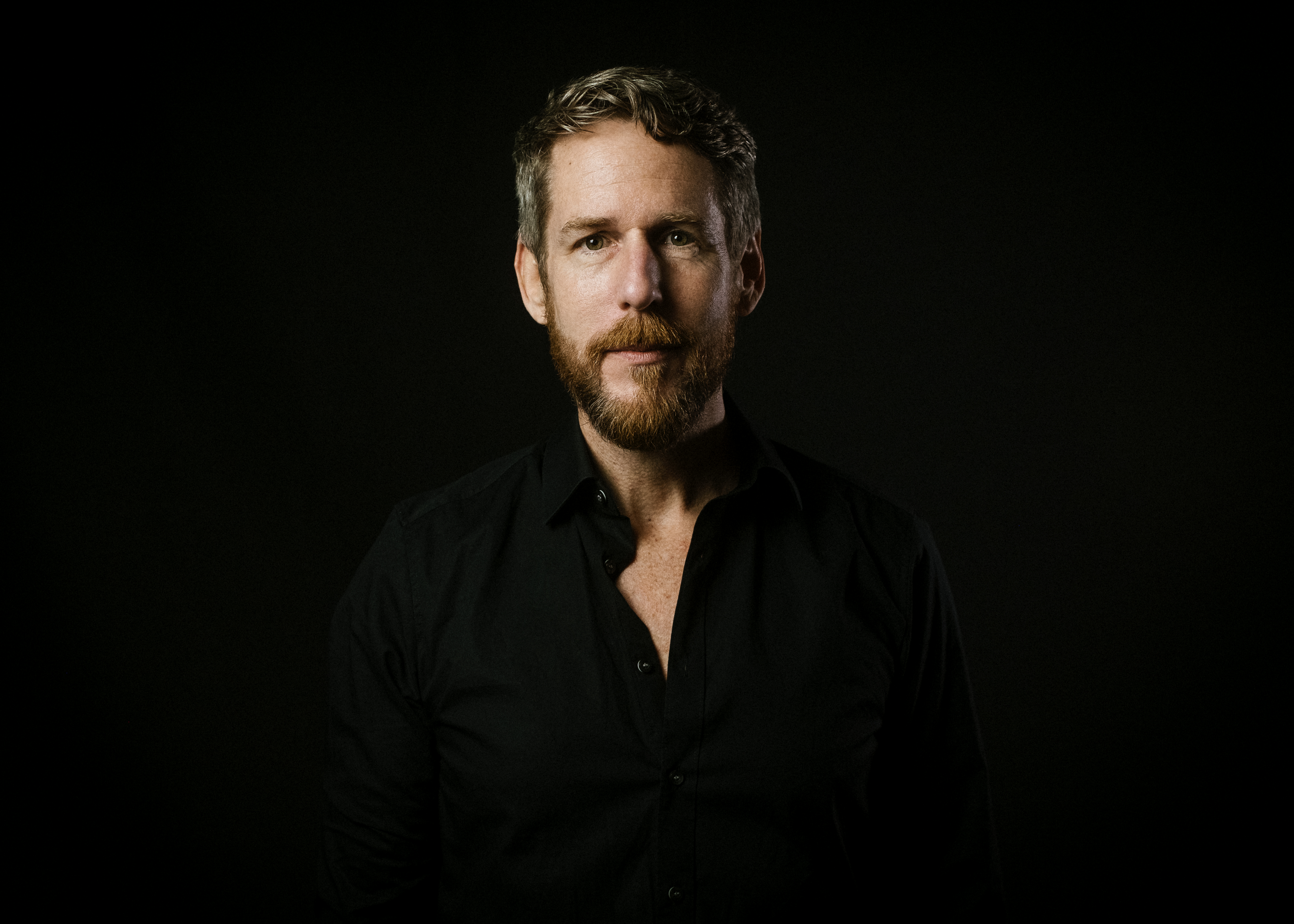 Jim was born in Maine, in the USA, but has made his home in Vienna, Austria and has a built his career as a performer, director and catalyst. He has performed in some of Europe's most illustrious theatres including, Vienna's Volksoper and Volkstheater, Berlin's Admiralspalast, Würzburg's Stadtstheater, London's Ealing Studios and many more. He has worked continually in television and film, as a host of the world-wide broadcasted series, Hello Austria, Hello Vienna, and as an actor and voice-over artist in several prize winning film productions.
In the world of improvisational theatre, Jim is in great demand.He is a founding member of the English Lovers and has performed with or taught literally thousands of actors, directors, dancers, musicians and just plain people, on the application of the ideologies of improvisation: From the creation of theatre and performance, to team building, communication skills and more.
Jim helped to create the very first, fully improvised performance piece to ever be taken into the repertoire of a German state theatre. He also helped to create the very first, fully improvised, radio drama for the BBC, A Time to Dance, which was nominated for a Sony Acadamy Award and co- directed the first, fully improvised feature film to be produced in Austria, Another One Opens, which after several cinema runs, and winning a few prizes, has recently been released on DVD.
Jim is often on tour teaching, developing shows, and working as a key-note speaker, as well as performing throughout Europe and North America.
Contact:
>> In October…
Jim will be in:
Köln – then on vacation – then in Riga
---
>> Rocket Sugar Factory
Jim and Jacob are always off somehere-
Find out more: Rocket Sugar Factory on FaceBook