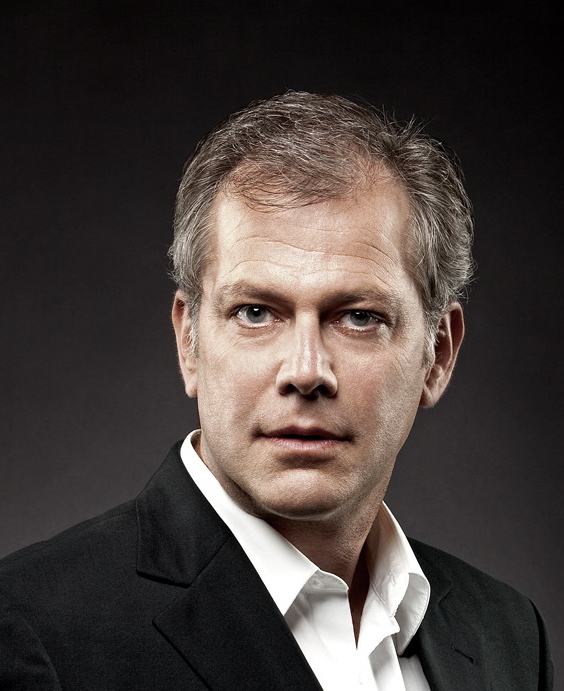 Dennis came to Vienna in 1983 with the University of Montana Chamber Chorale and is, to his astonishment, still here.
Although his first professional engagement in Austria shared the stage with Kathy Tanner, he has since starred in many musicals, signed countless autographs, and is actually quite famous.
His film appearances include a TV mini-series shot in 1985, a cameo role cut entirely from a dramatic film, and a soft-core erotic thriller thankfully never shown on Austrian TV. He is regularly featured as the arch-villain Sigi Schlitzohr in the ORF's, Die Heisse Spur.
He lives with his wife, three kids, and two cats (not necessarily in that order) in a dorf east of Vienna.
Contact:
dennis@english-lovers.com