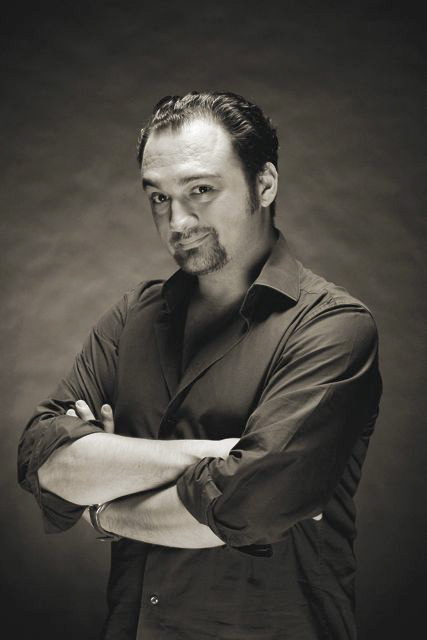 Belush Korenyi studied classical piano, Jazz piano und composition at the Konservatorium der Stadt Wien.
Since 1996, he has worked as Musical Director or assistent, taught music theory and Solfeggio at two schools and worked as choir director. In 2005 he performed with Bobby McFerrin at the Musikverein in coöperation with the Konservatorium der Stadt Wien. He has also performed in countless shows including: Carmen Cubana, Footloose, Rockville, Rebecca, Lola Blau, Kiss me Kate and many more.
Belush was a guest teacher at Germantown Highschool in Memphis together with Jim Libby und Kathy Tanner, and recently performed in New York, Offbroadway, at the Bohemian National Concert Hall.
Contact:
belush@english-lovers.com